Hellweg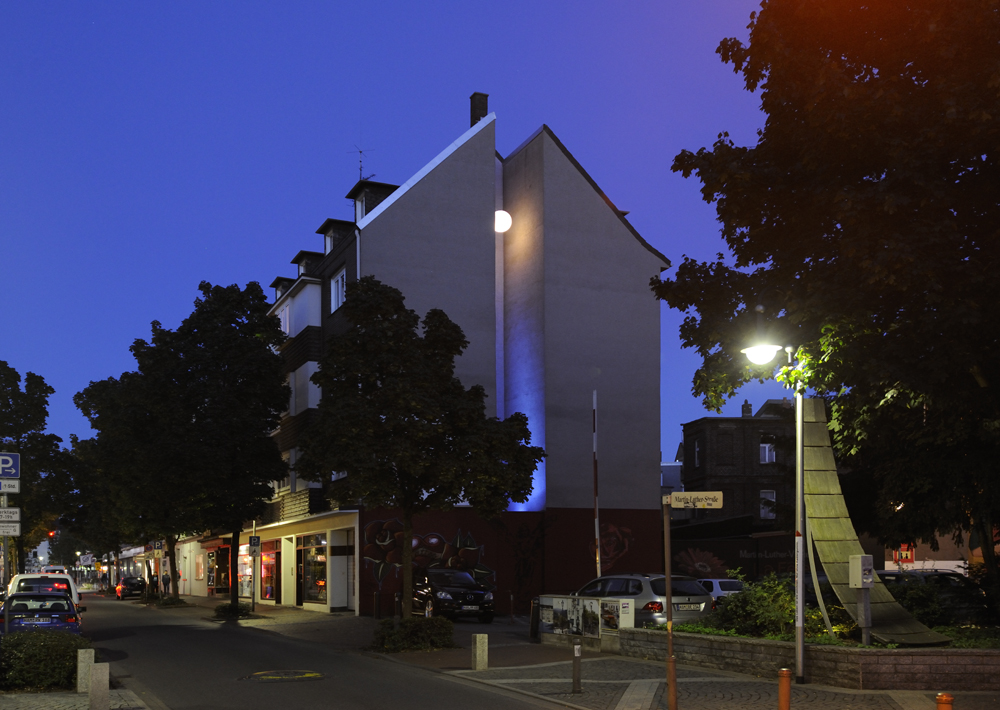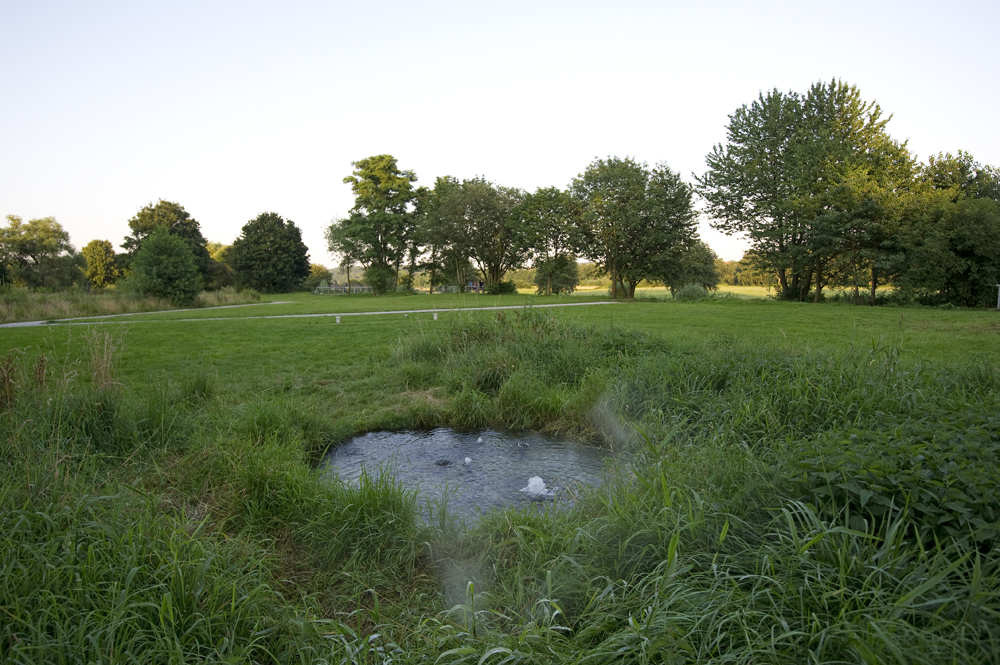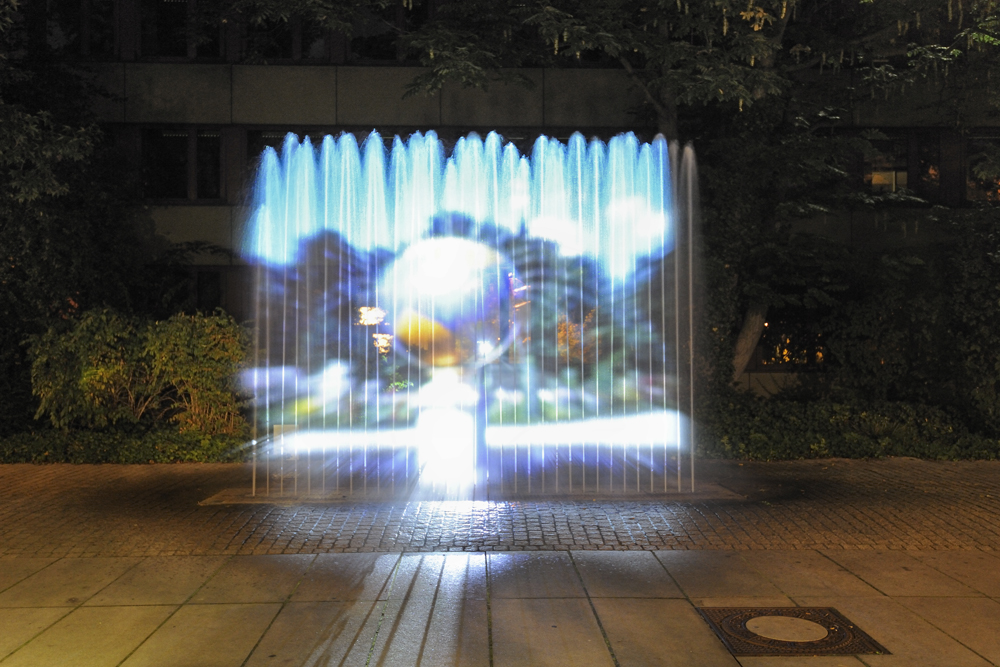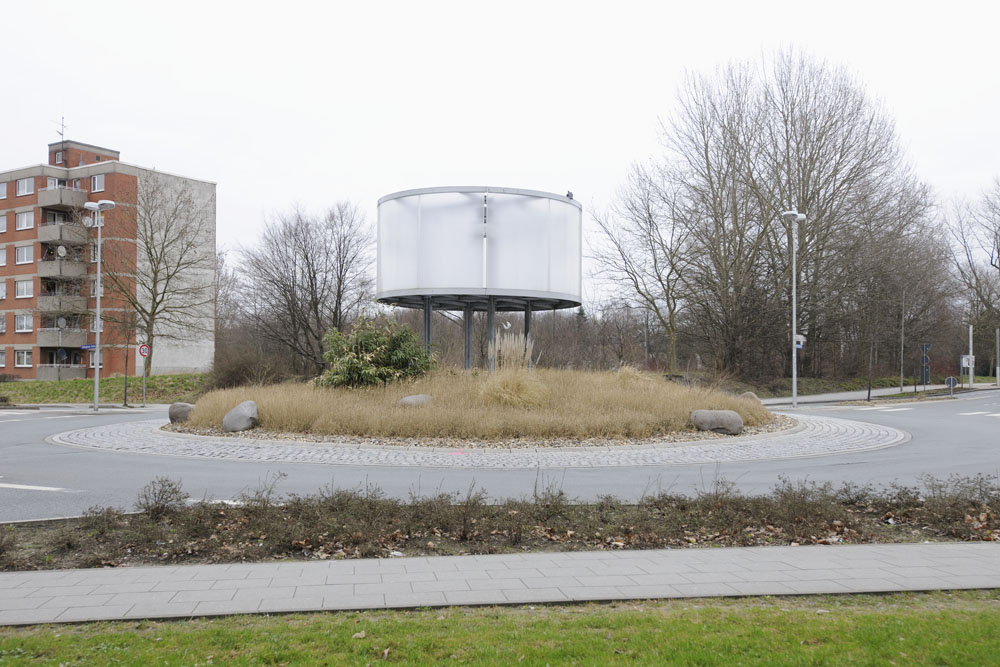 COSMOPOLITAN AND IN TOUCH WITH ITS ROOTS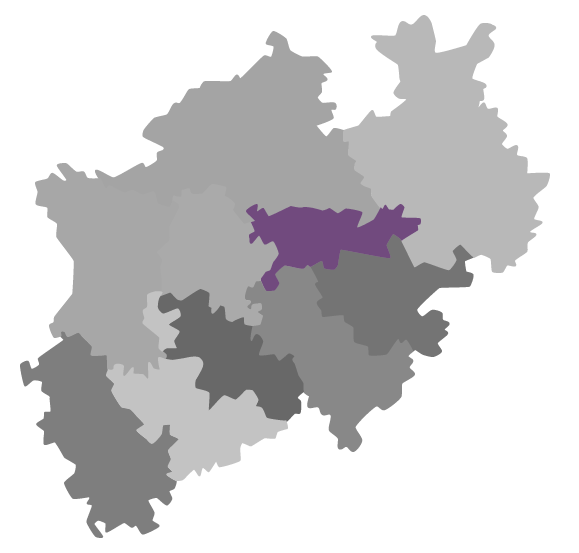 The youngest cultural region of North Rhine-Westphalia is a hub, a crossroads, and a way station along the Ruhr River, the Lippe River, and the Hellweg, one of the oldest military and trade routes in Europe. This region has long served as a meeting ground for the most diverse cultures of modern Europe.
Rarely do you find such varied landscapes and independent urban structures so close together. Hellweg is a hub between the Ruhr metropolis and the neighboring economic regions, an important logistics center in the NRW, and the seat of a future-oriented economy.
The districts Soest and Unna, and the cities Hamm, Ahlen, and Drensteinfurt have solid cultural infrastructures that open up a wide range of opportunities. Some examples of what they have to offer include: the unique Zentrum für Internationale Lichtkunst Unna, the Gustav-Lübcke-Museum Hamm, the Kunstmuseum Ahlen, the two theaters in Hamm and Lünen, and socio-cultural centers like the Alte Schlachthof Soest and the Lindenbrauerei Unna.
Additionally, visitors from throughout the nation are drawn to Hellweg's acclaimed festivals, such as Mord am Hellweg (Europe's largest international crime festival), the Take Five jazz festival, Celloherbst, KlassikSommer Hamm, and Hellwach (an international children's theater festival).
Individual artists and independent theater, music, and dance ensembles provide the fodder for a lively arts scene. Cultural education is prized in Hellweg, as is demonstrated by its actively engaged youth art schools, and the multiple award winning HELIOS Theater Hamm.
---