Münsterland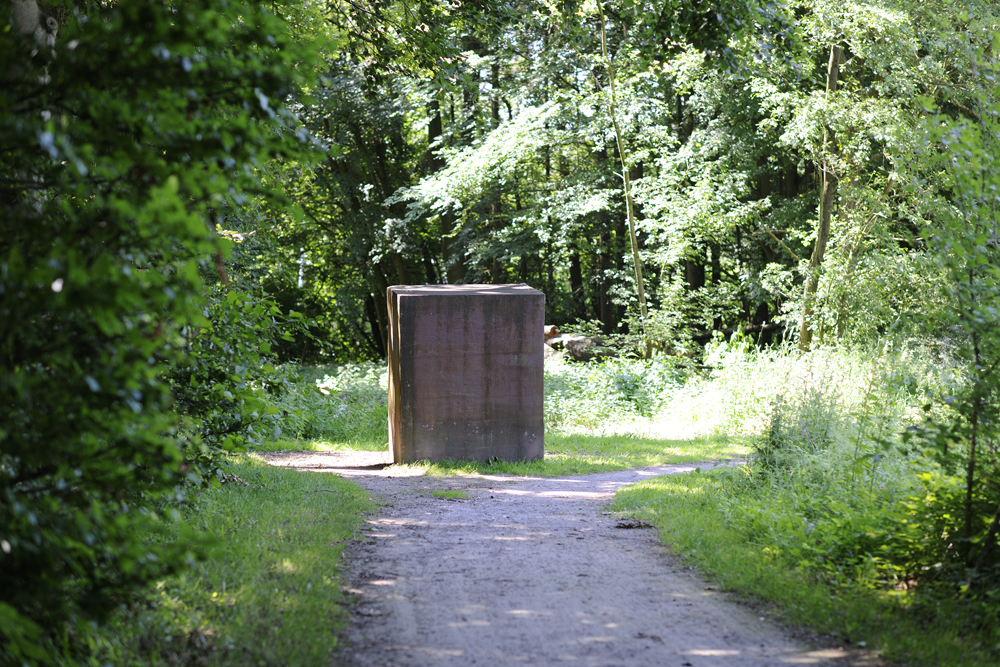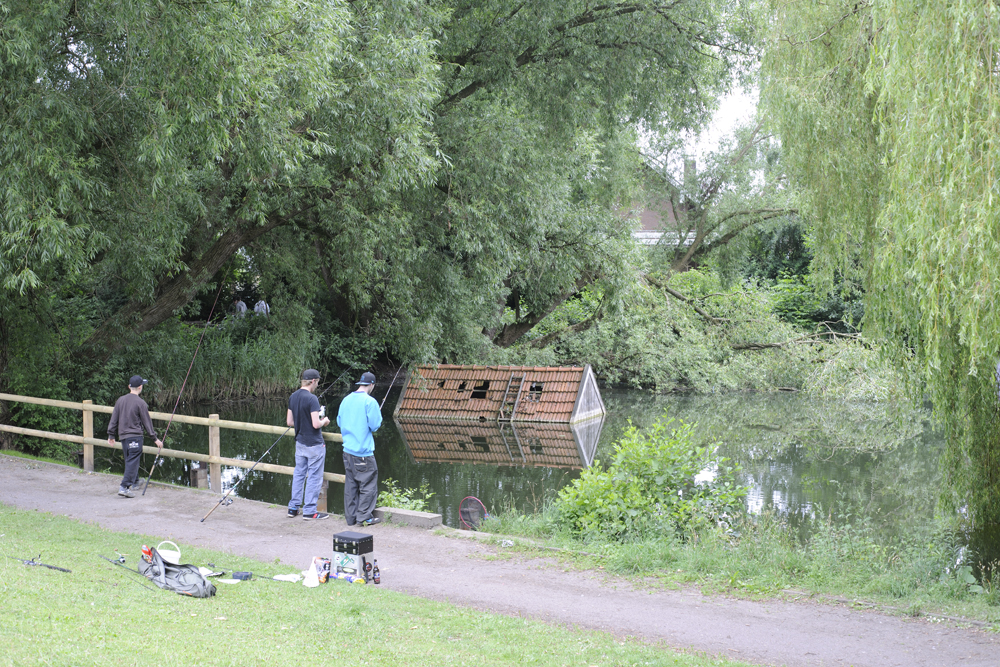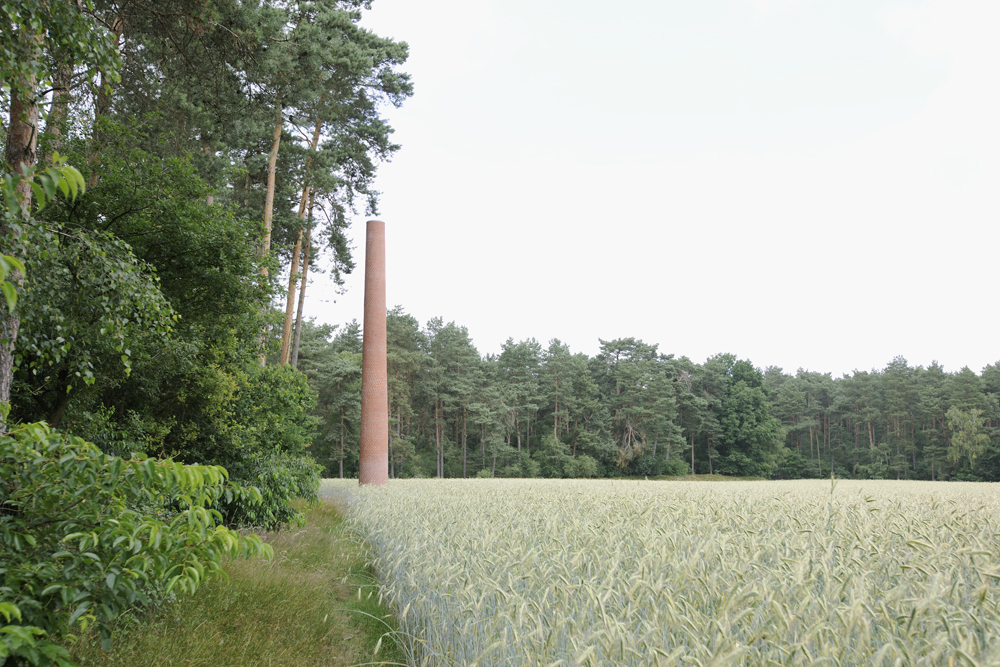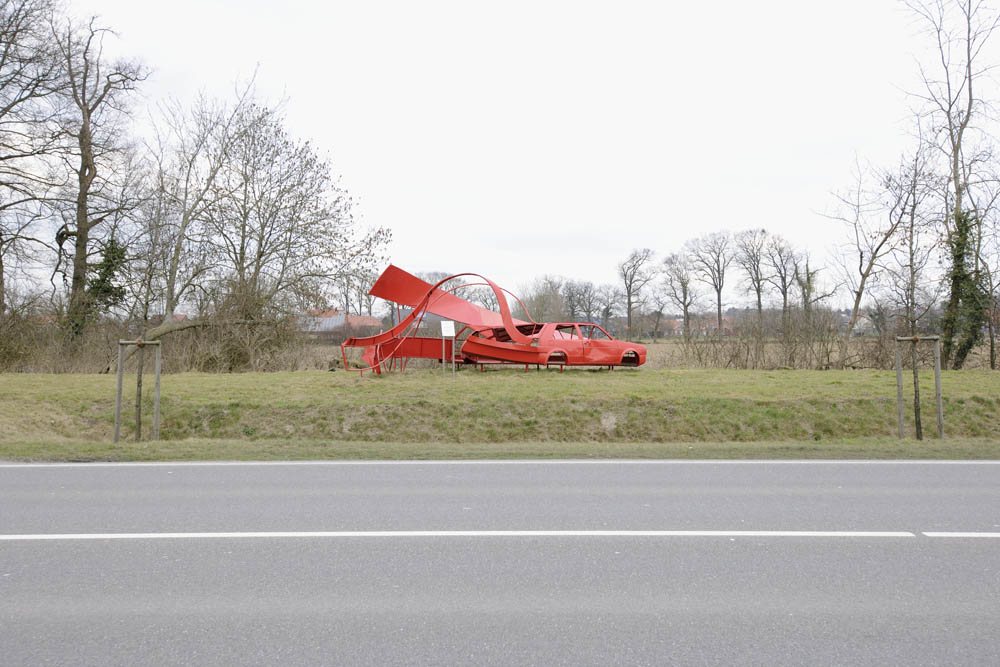 NATURALLY FULL OF IDEAS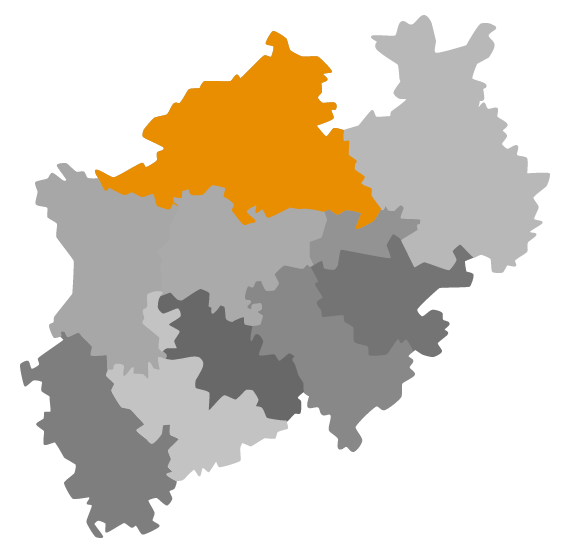 The Münsterland is a dynamic region that is driven by the opposing forces of tradition and modernity, city and country, down-to-earth attitudes and innovative power, and regional awareness and international orientation. These opposing forces shape the culture of the region.
The Münsterland is known for its characteristic parkland, enchanting palaces and castles, historic city centers, and seemingly infinite bicycle paths. It's a dynamic economic region, shaped by a large number of innovative mid-sized businesses. But this welcoming region still has much more to offer: countless museums and galleries of all sizes, theaters, and a thriving music scene are just a few Münsterland highlights. Distinct architecture provides the backdrop for a cultural experience that will be remembered.
In this region, creative and artistic work is supported by a number of established institutions with marked achievements in their fields. With its density of museums, art associations, concert houses, and stages, the creative and intellectual offerings are impressive even when compared to other regions. Those who venture here in search of culture will find far more than they had ever imagined. The Münsterland stands for tradition, economic stability, and a clear outlook. However, it's also an innovation space for business, science, and culture, as well as a breeding ground for collaboration and artistic debate.
Encouraging these collaborations and debates, along with the development of cultural concepts, is among the primary tasks of the Kulturbüro Münsterland. They offer professional advice and networking opportunities for artists and those involved in creative fields that go beyond the filing of grant applications.
The Kulturbüro is sponsored by Münsterland e. V.
---