Lower Rhine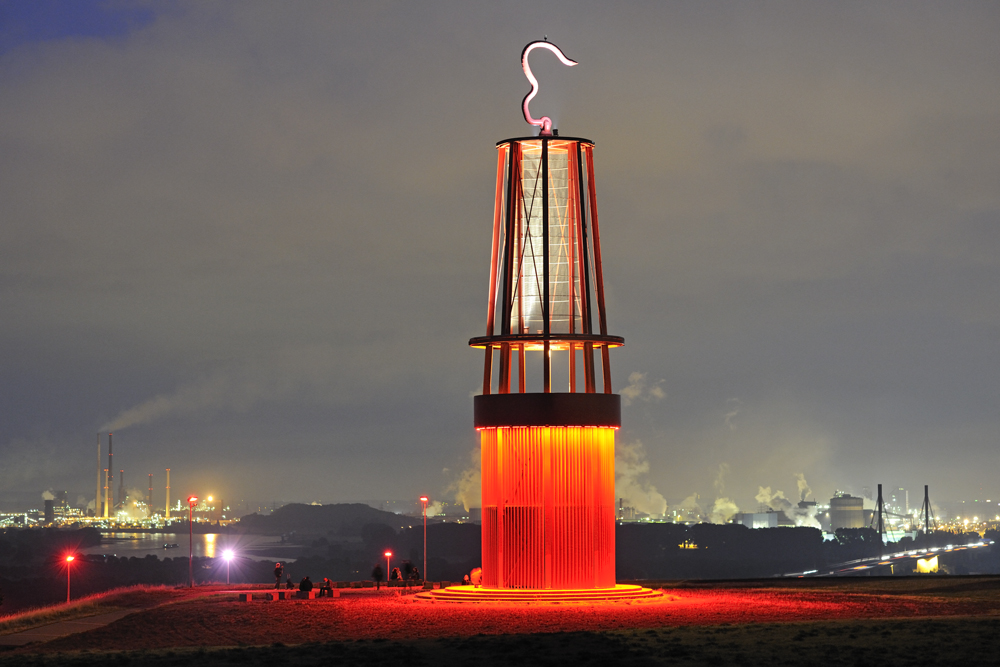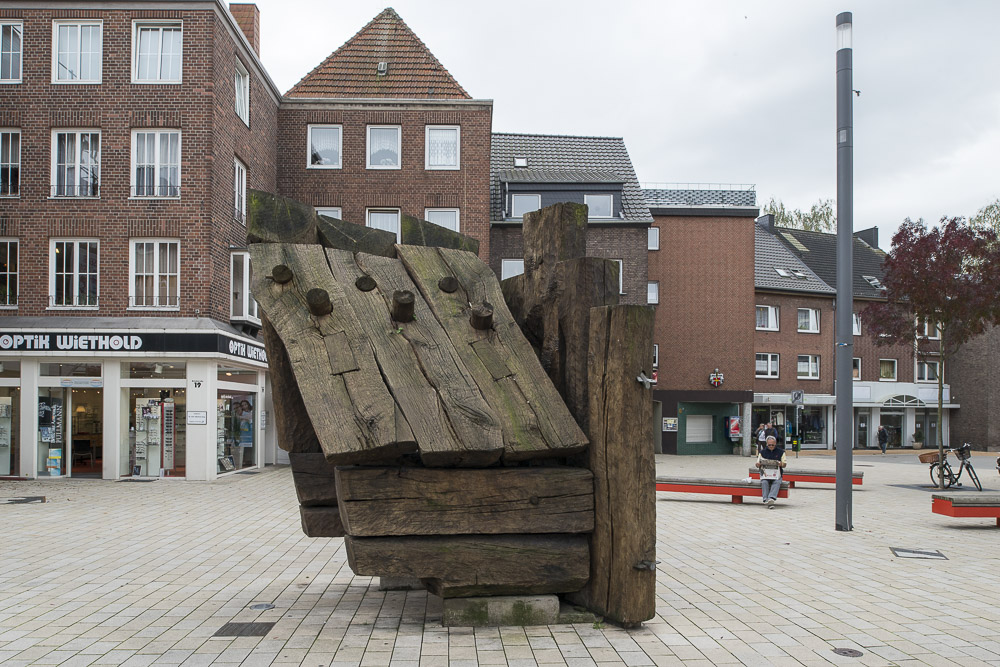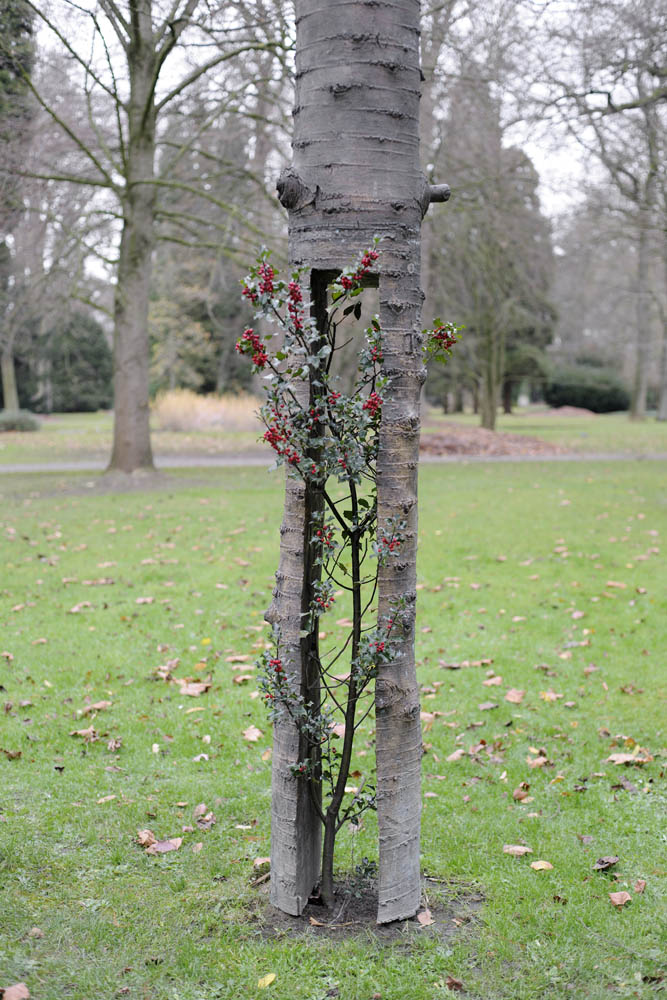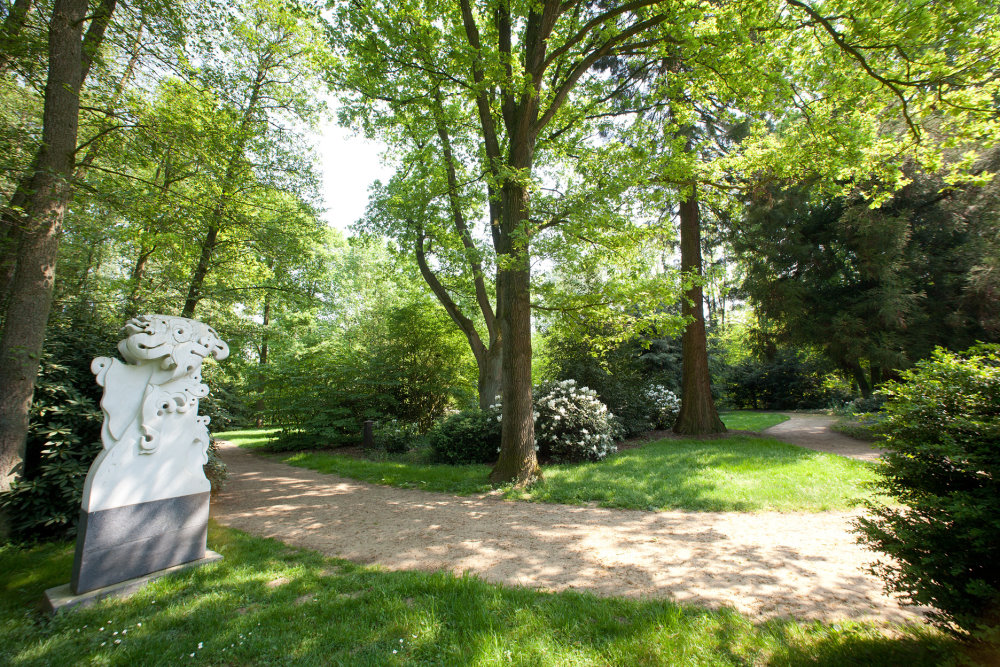 FUTURE WORKSHOP OF CULTURAL BIOGRAPHY
Rich with history, the Lower Rhine cultural region has been a meeting place since the days of the Romans. Its proximity to the river, changing power relations, and waves of immigration give the region a unique cultural texture.
Geographically, the Lower Rhine is located in the outskirts of western Germany at the Dutch border; nonetheless, it's a center for provincial Roman archeology, tie manufacturing, German lignite mining, freight transport, Marian devotion – and – fine arts.
Here you will find historic city centers, parks and gardens, moated castles, mansions, churches, and monasteries scattered throughout a quiet landscape with a distant horizon. That is the rich heritage of a cultural region that has been shaped in the space between periphery and boundlessness over the course of many centuries.
With more than 100 museums, unique collections of contemporary art, and widely renowned festivals and concert series, the Lower Rhine is a living cultural organism that produces over 1,000 events each month.
Private citizens founded the Verein Kulturraum Niederrhein e. V. in 1992 in order to take better advantage of their multifaceted cultural resources and spread awareness of the diverse cultural program beyond the regional borders of Joseph Beuys' homeland.
Since then, membership has grown to include the districts of Kleve, Viersen, Wesel and the Rhein-Kreis Neuss, roughly 30 cities and municipalities, as well as the independent cities of Düsseldorf, Duisburg, Krefeld, and Mönchengladbach, amounting to over 3 million inhabitants.
---