South Westphalia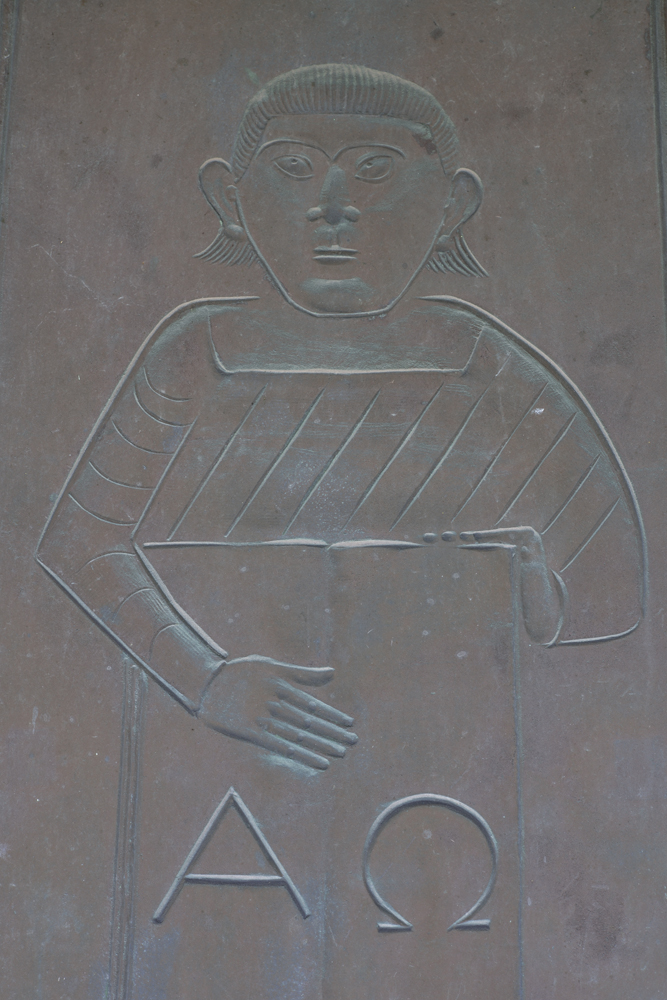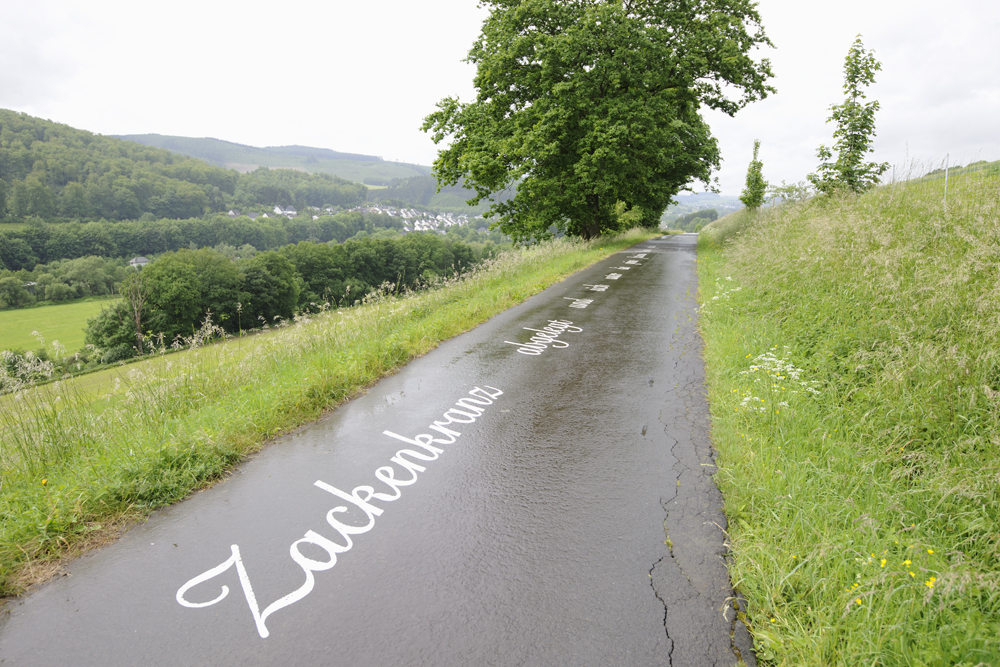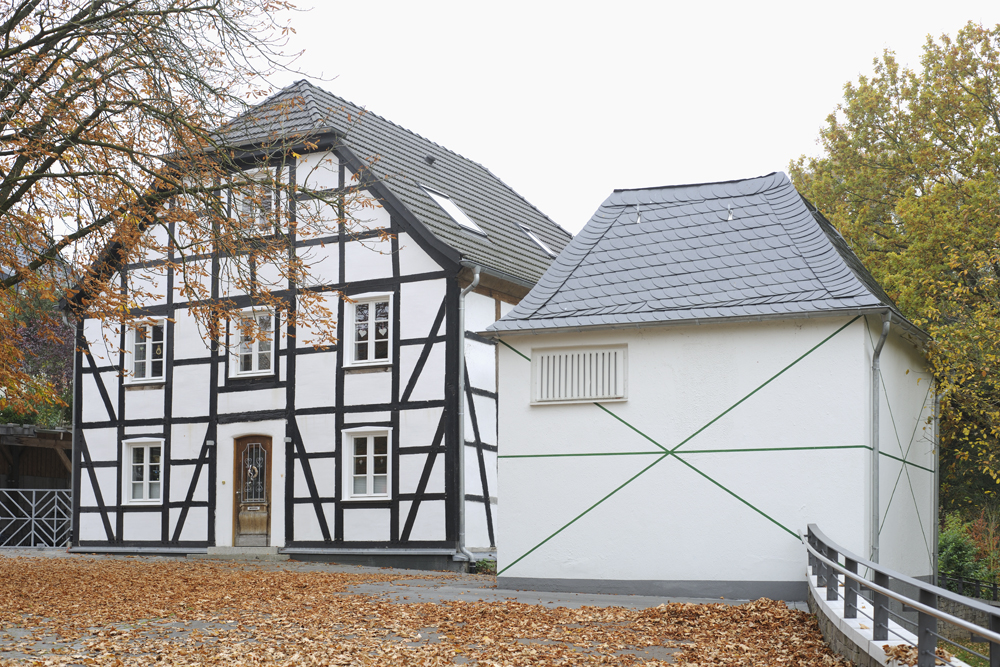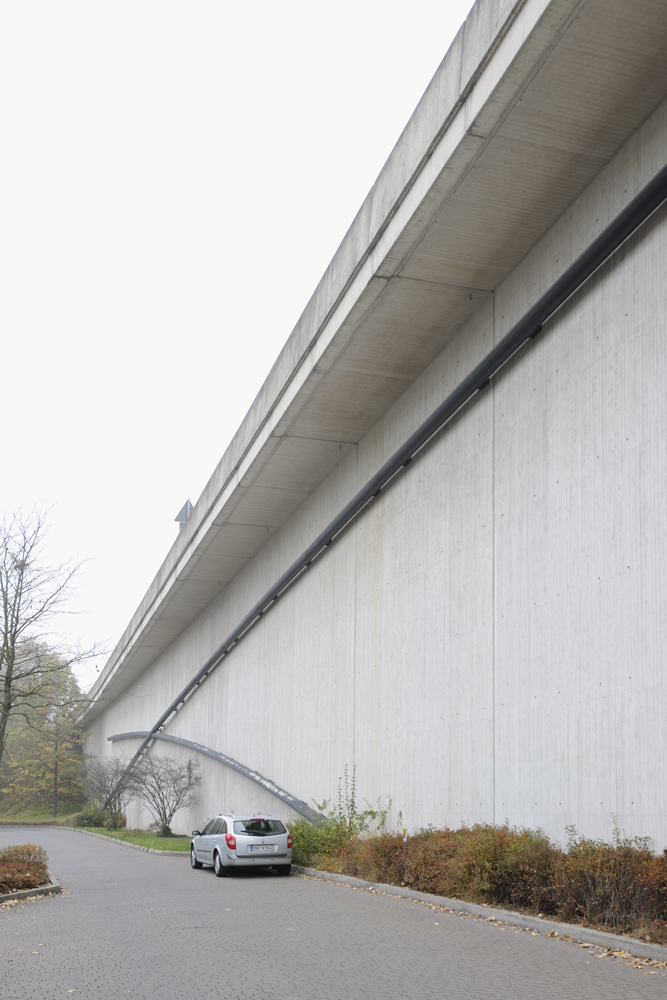 ACTIVE INDUSTRIAL CULTURE BUILT ON A GREEN FOUNDATION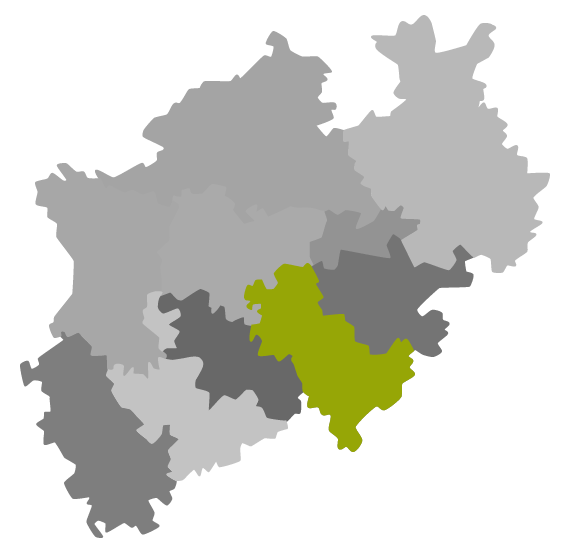 Cultural and tourist projects, events, and networks put the impressive economic history of South Westphalia in the spotlight, illustrating the strong link between nature, man, and technology.
The population of the South Westphalia cultural region is a mixture of Low-German Westphalians, Mosel-Franconian Siegerlanders, and Upper Hessian Wittgensteiners. Before they were annexed by Prussia, the individual territories belonged to the Duchy of Nassau, the County of Mark, and the Duchy of Westphalia. The different public authorities and religious affiliations found in South Westphalia are examples of the lasting impact of these distinct backgrounds. Despite these long-standing differences, there are strong ties that unify the region, such as 2,500 years of economic history:
South Westphalia has grown from its long history as a metal region into an epicenter of thriving modern industry with an eye on the future. While international business relationships and innovative technologies are a testament to the innovative spirit and openness of South Westphalia, the region still has a strong sense of attachment to its roots.
The image of an "Industrial Region in the Country":
Natural resources like wind, water, mountains, forests, and stone (ore) served as the foundation for the region's economic development, as can be seen in its distinct industrial-cultural landscape today. Though it has been shaped by industry, South Westphalia is the most wooded region of North Rhine Westphalia.
Dependence on a shared lifeline:
Autobahn 45 serves as the successor to the interconnecting routes that have existed here for centuries. Connecting two of the regions major cities, Hagen in the northwest and Siegen in the southeast, it is indispensable to businesses and commuters.
---